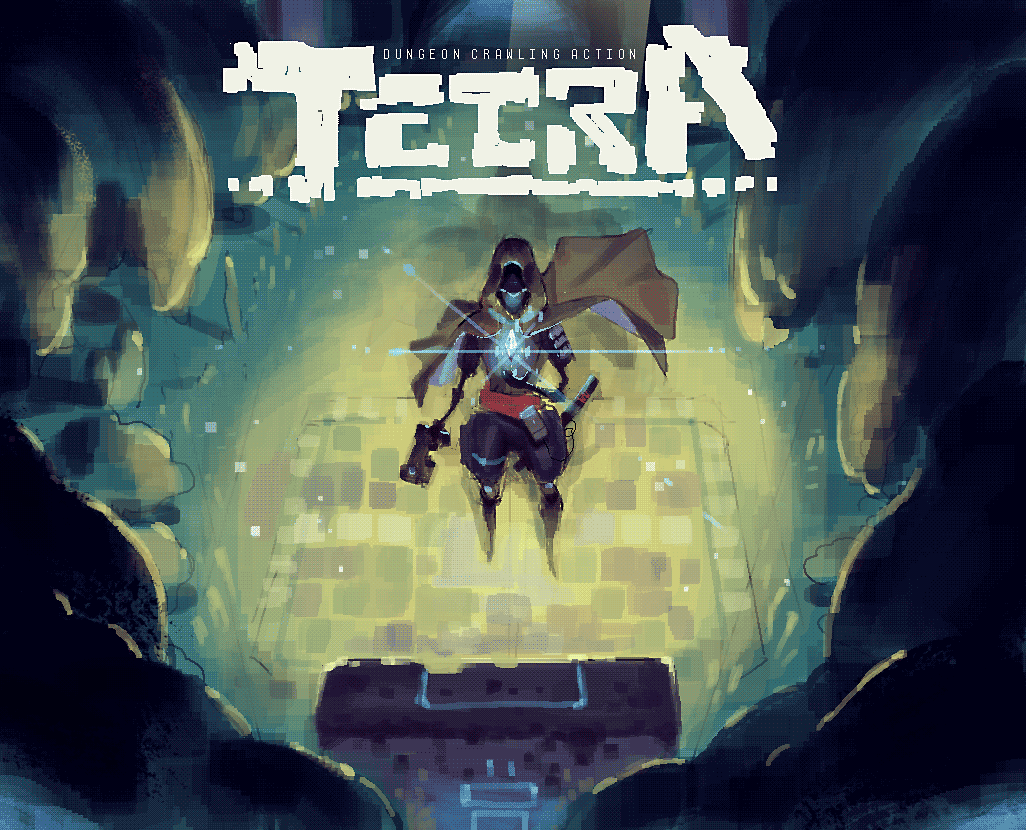 TETRA
A downloadable game for Windows
TETRA is a work in progress action-adventure game, inspired by games like Link to the Past, Hyper Light Drifter and Metal Gear Solid.
Please Note: This is a learning experiment and is my first real game project. As such, what you're playing is likely to be buggy and rough.
This is a short prototype of the game, intended to help provide feedback for the project. Updated versions of the demo will be uploaded as things are added and fixed.
Controls:
Keyboard:
Move: WASD - Interact/OK: SPACE or ENTER - Dash: H - Sword: J - Dash Attack: H+J - Blaster: K - Bomb: L - Pause: ESCAPE
Gamepad (PS):
Move: D-Pad - Interact/OK: Circle - Dash: Cross - Sword: Square - Dash Attack: Cross + Square - Blaster: R1 - Bomb: Triangle - Pause: Options Button
Gamepad(360):
Move: D-Pad - Interact/OK: B - Dash: A - Sword: X - Dash Attack: A + X - Blaster: Right Bumper - Bomb: Y - Pause: Start Button

Install instructions
Unzip the files and run the TETRA_working_build.exe file.